Benefits of Buying Second Hand Clothes For Men
Oct 25
Shopping for second hand clothes is becoming an increasingly popular trend, as it offers a variety of benefits. From affordability to sustainability, buying pre-loved clothing is becoming an attractive alternative to buying new. Here, we will look at the benefits of second hand shopping and explain why it's a great option for men.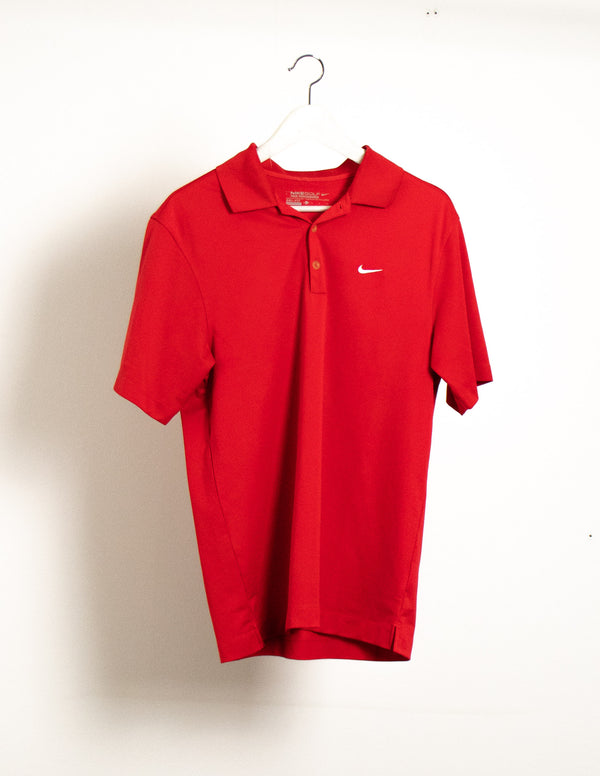 The rise of second hand clothing for men
One reason for this surge in popularity is the growing emphasis on sustainability. As people become more aware of the environmental impact of fast fashion, they are seeking alternatives to traditional shopping habits. Second-hand clothing allows men to reduce waste by giving items a second life. Furthermore, purchasing pre-loved items often means supporting local thrift stores such as Good Sammy Online Store or online marketplaces, contributing to a sense of community and social responsibility.

Affordability
One of the main advantages of shopping for second hand clothes is affordability. Pre-loved clothing is much more affordable than buying new, often being sold at discounted prices. This makes second hand clothes an ideal option for budget conscious shoppers or those looking for a bargain. Prices can also vary depending on the type and condition of the item. Furthermore, sites like Good Sammy offer bulk discounts when you buy multiple items, meaning you can save even more!

Unique finds
Another great benefit of second hand shopping is the unique finds. Thrift stores often stock a variety of items not found elsewhere, such as vintage clothing and designer items. Shopping second hand is a great way to find a statement piece or a one-of-a-kind item. It is also a great way to express your individual style and stand out from the crowd.

Sustainability
As mentioned earlier, buying second hand clothes is a great way to reduce our environmental footprint. By shopping second hand, you are helping to reduce the amount of clothes going to landfill and contributing to the circular economy. There are also other ways that second hand shopping can help the environment, such as reducing water consumption, energy use and emissions associated with producing new clothing.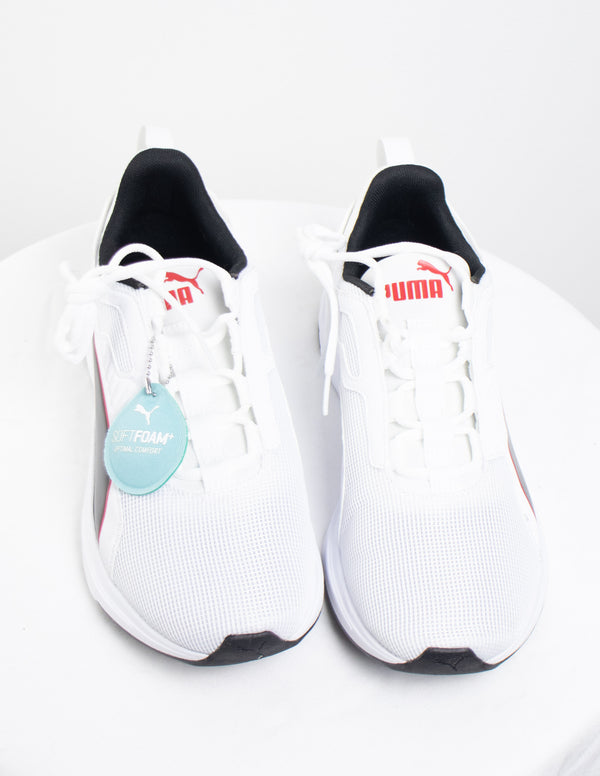 Quality
Another great benefit of shopping for second hand clothes is the quality. Pre-loved clothes are often in great condition and of high quality. They have usually been inspected by professionals to ensure they meet a certain standard of quality. This means that second hand clothes can last just as long as if they were bought new.

Supporting local businesses and charities
Shopping second hand is also a great way to support local businesses and charities. Many second hand stores are owned and operated by local organisations, helping to keep money in the local economy. Additionally, proceeds from these stores often go towards funding important causes such as education, healthcare and poverty relief.

Conclusion
In conclusion, buying second-hand clothes for men offers a multitude of benefits. It provides an affordable way to update your wardrobe and allows you to find unique and one-of-a-kind pieces that can help you stand out from the crowd. Furthermore, purchasing second-hand clothes is an environmentally friendly choice as it reduces waste and supports the concept of circular fashion. Additionally, by opting for pre-loved items, you can contribute to charitable causes and support local thrift stores or online marketplaces. So why not give second-hand shopping a try? Start exploring the world of pre-owned fashion today and discover the joy of finding hidden gems at a fraction of the price!